Unlock the Power of Digital Advertising with Us!
Our FB and Google Ads services deliver targeted campaigns
that drive traffic, leads, and conversions.
Ready to maximize your online presence?
Facebook & Google Ads PPC
Increase in Profile Visibility
Type Of Services
Drive Results at Every Stage of the Customer Journey.
Awareness
Ads
Awareness
Ads
Consideration
Ads
Consideration
Ads
Conversion
Ads
Conversion
Ads
Projects
We are very active to perform any work!
Ready to take your advertising to new heights?
Our Values
Why Choose Pencil Media Production
24/7 Tech Support
Round-the-clock assistance is just a click away. With our dedicated 24/7 tech support, we're always available to address your concerns and ensure your website is running smoothly. Because your peace of mind is our priority.
Professional Team
Our team is a blend of innovation and experience with experience from best SEO marketing companies With seasoned professionals at the helm, we deliver high-quality, cutting-edge web solutions that cater to your unique business needs. It's expertise you can trust.
100% Satisfaction Guaranteed
At
Pencil Media
, we are committed to your satisfaction. We go above and beyond to ensure that our services meet and exceed your expectations. Our 100% satisfaction guarantee ensures that we will work tirelessly until you are delighted with the results. Your success is our priority, and we are here to add value to your business journey.
Testimonials
Some feedbacks from honorable Clients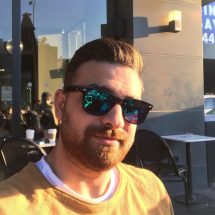 We were blown away by the company's talented artists, who not only helped bring our vision to reality, but clearly added their care and attention to detail in every scene till the final video.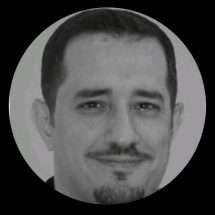 The video is upbeat and communicates exactly what we wanted our customers to see.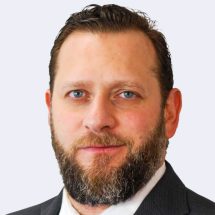 Great production company, you can't find that pricing anywhere else for the quality and the professional level of service they provide!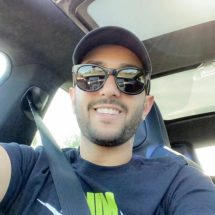 They're very flexible and accommodating with any changes that come up... They're really easy to work with.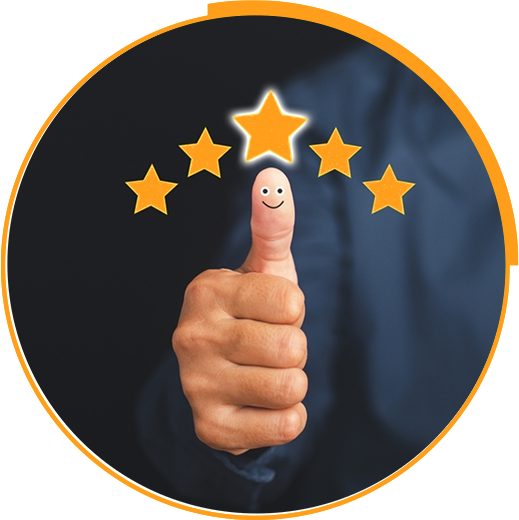 FAQs
You can learn more from our asked questions
We offer comprehensive Facebook marketing services, including strategic planning, ad creation, audience targeting, campaign management, and performance tracking. Our goal is to help you leverage the power of Facebook to reach and engage your target audience effectively.
Yes, we have a team of Facebook ads experts who stay up-to-date with the latest trends and best practices. We have extensive experience in creating successful Facebook ad campaigns that drive results for businesses across various industries.
Absolutely, we provide end-to-end Facebook ads management services. From setting up and optimizing campaigns to monitoring performance and making data-driven adjustments, we handle every aspect of your Facebook ad strategy to ensure maximum impact and ROI.
We offer comprehensive Google AdWords management services, which include keyword research, campaign setup, ad creation, bid management, and continuous optimization. Our aim is to maximize your ad performance and help you achieve your advertising goals.
Yes, in addition to Facebook and Google AdWords, we offer ad management services for various platforms such as Instagram, LinkedIn, Twitter, and more. We tailor our approach to each platform to ensure your ads are optimized for success across different channels.
Facebook and Google Ads work together by leveraging their respective strengths to maximize the impact of your digital advertising campaigns. Facebook Ads allow you to target specific demographics and interests, engaging users within their social network. Google Ads, on the other hand, target users actively searching for products or services related to your business. By combining both platforms, you can create a comprehensive advertising strategy that reaches users at different stages of the customer journey, increasing your brand's visibility and driving conversions.